Our Vision: To become a national model with a well educated community and a strong network of providers improving the quality of life for those "Navigating Life's Journey."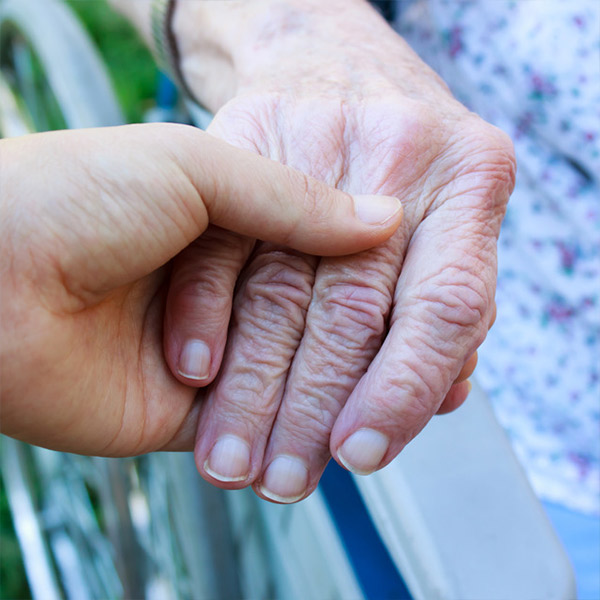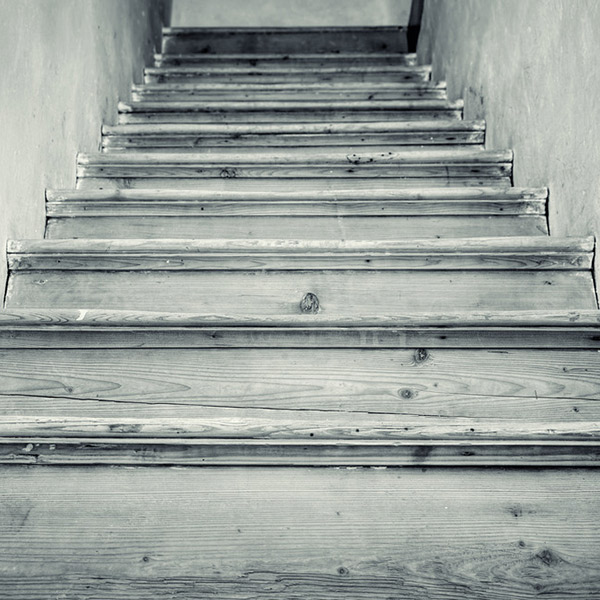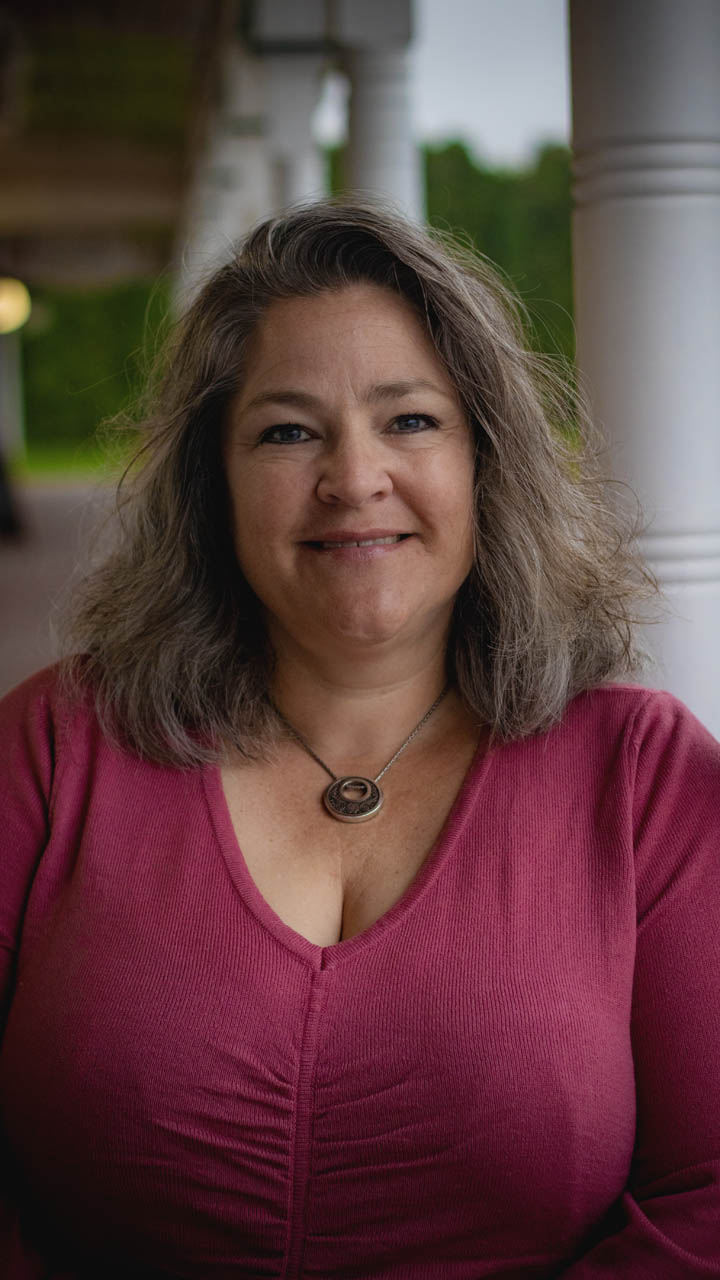 Carrie has been in the Social Services industry for 25+ years. While she started her career working with children, she found her passion in working with the aging. Her experience ranges from working in a group home with individuals who have mental illness to public speaking on a range of topics. Carrie has experience working with law enforcement, judicial systems, public hospitals, as well as nursing homes and assisted living buildings. She owns her own company that services mostly the assisted lining population, helping them have a positive transition from home to a more secured setting.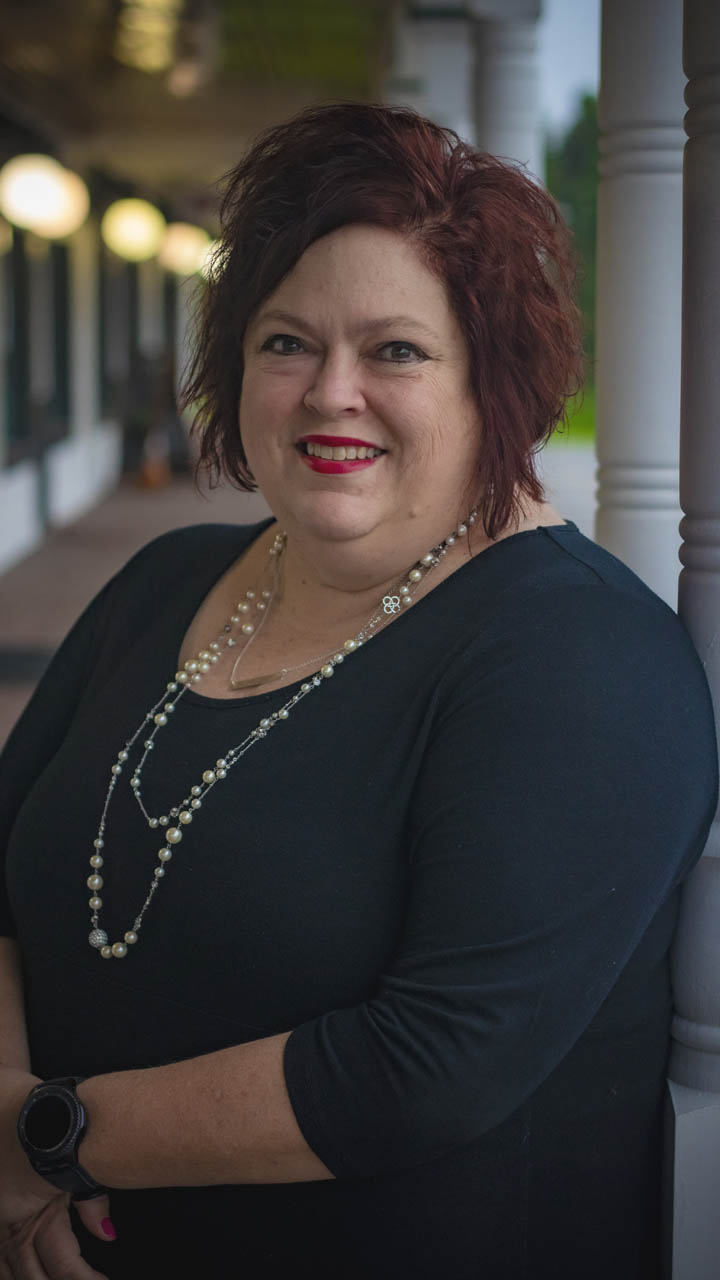 Jennifer Andrews
Board Vice President
---
Hospice Liaison with AseraCare Hospice
---
Jennifer has been working to serve those in need for the past 25 years. Starting her career serving children with developmental disabilities and moving into the senior health care industry. By working in skilled nursing homes, home health care, hospice and assisted living, She has developed a network of industry leaders that help serve the aging in our community. She is currently working with AseraCare Hospice as a Hospice Liaison, bringing the gift of hospice to families in need. She is very active in the community, with various organizations and non-for profits.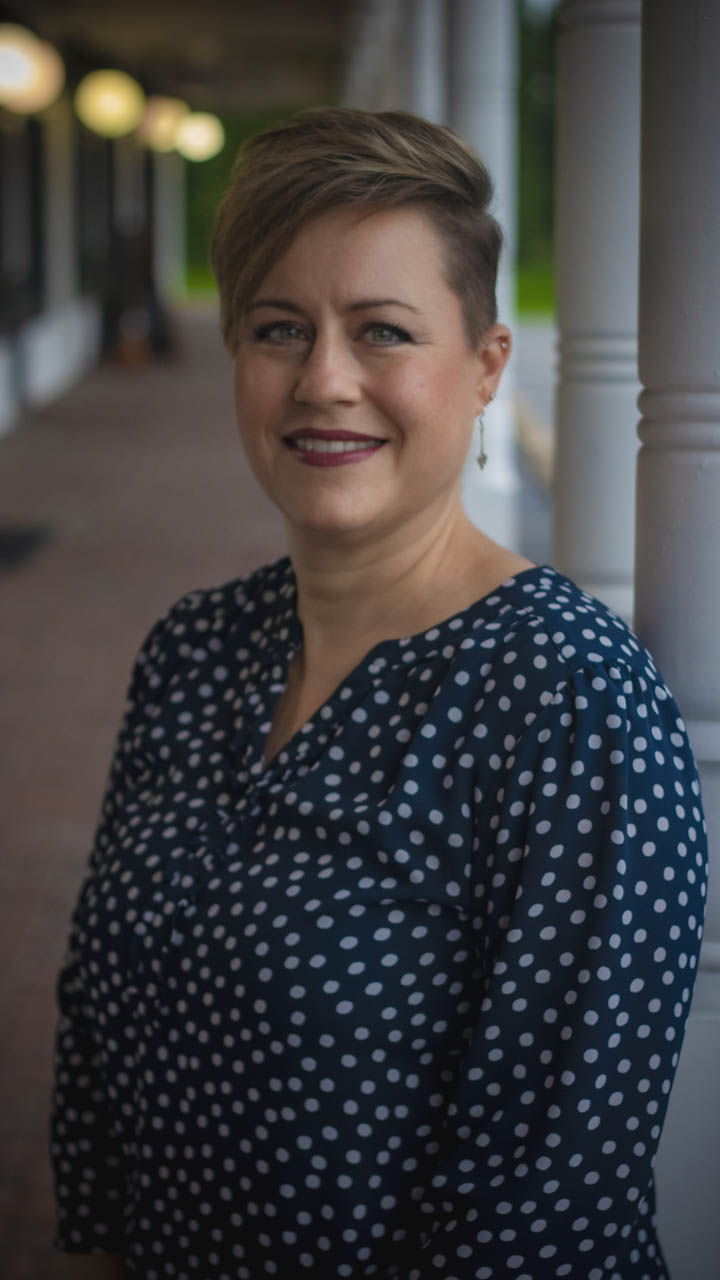 Jessica Bamber
Board Secretary
---
Northwest Account Manager for Caregiver Homes of Indiana
---
Jessica Bamber is the Northwest Account Manager for Caregiver Homes of Indiana a division of Seniorlink, the provider of Structured Family Caregiving through the state Medicaid waiver program. She has 15 years of long-term and post-acute care experience and her passion for client-centered care drives her every day to help families care for their loved ones at home. She received a bachelor's degree from Indiana University, South Bend in public speaking and a bachelor's degree from Bethel College, Mishawaka in organizational management. In her spare time, Jessica is a certified yoga teacher, enjoys card making and spending time with her husband and dogs.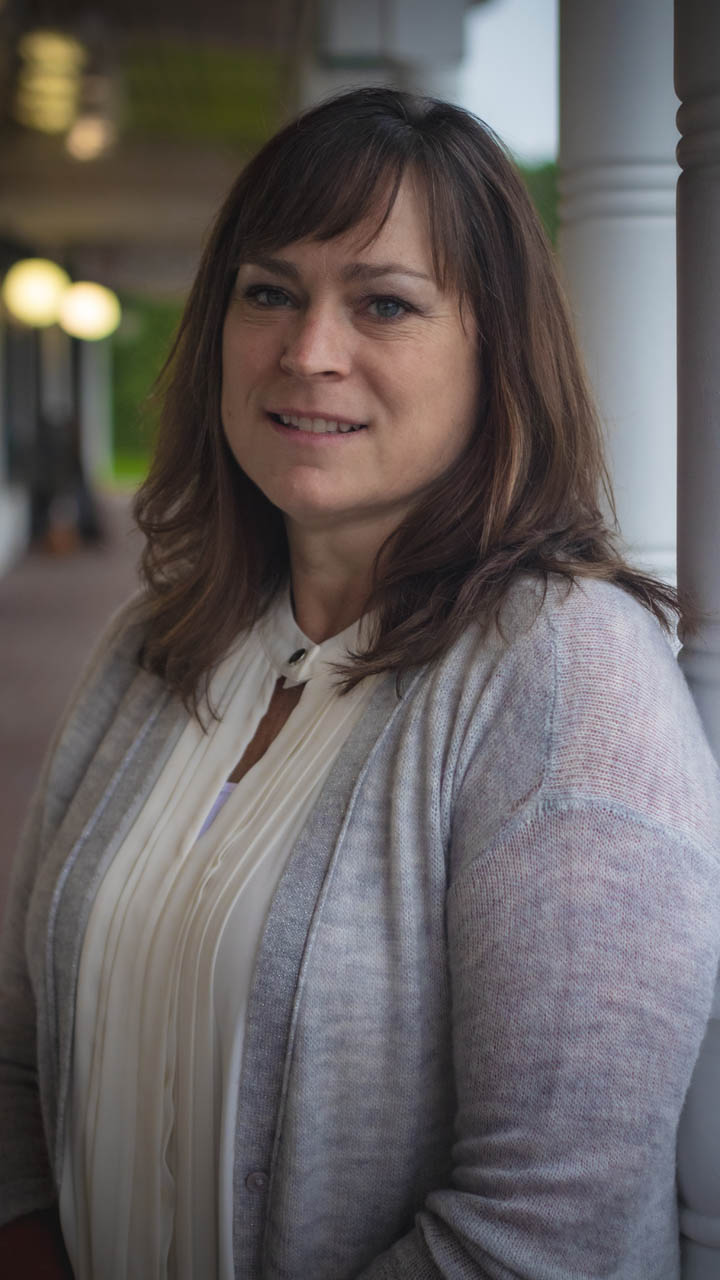 ---
Niles Martins Banking Center
---
1st Source Bank branch manager of the Niles Martins and Niles Downtown locations. I have been with 1st Source Bank for 19 years and enjoy my career. The best part of my job is helping people and that is why I love being apart of MISA because that is what our group is all about. I am married to my husband Ric and I have 3 children and 3 grandchildren. In my free time I love camping and traveling to warm beachy locations.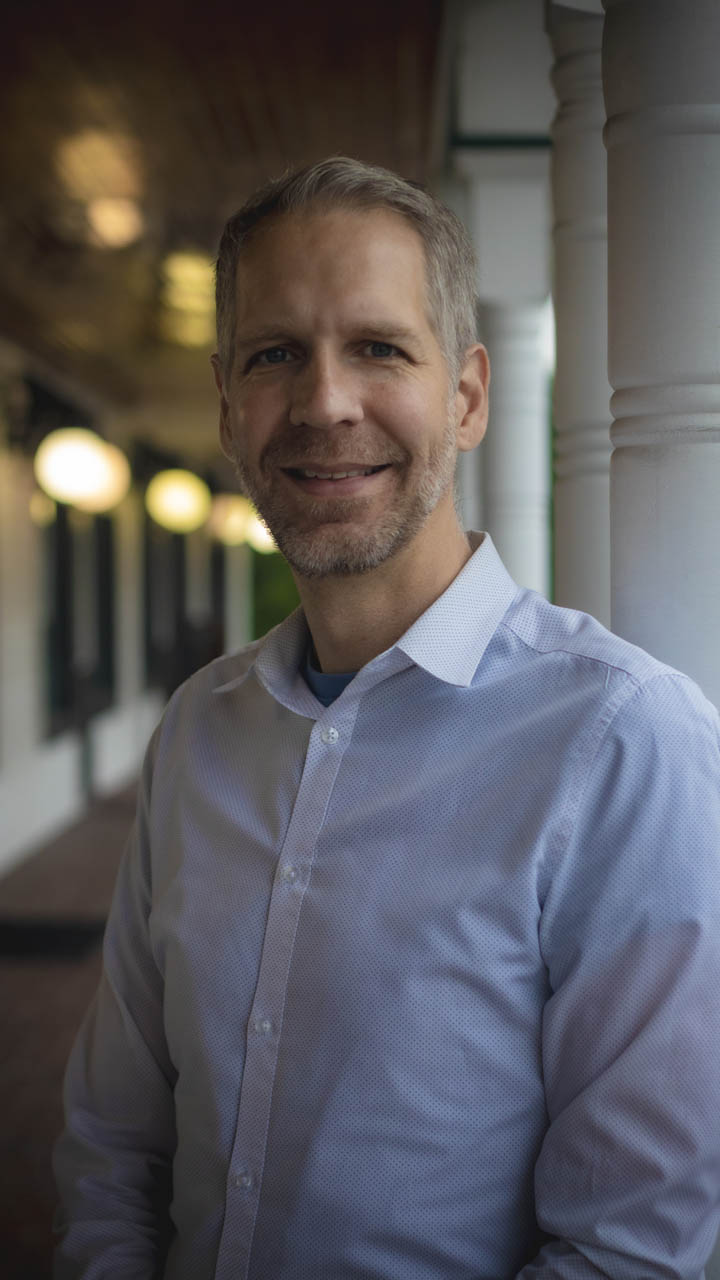 Jeff began caregiving at the age of 16 and worked in group homes with high-needs populations, including adults who were developmentally disabled or who had brain injuries. Jeff graduated from Calvin College with a degree in social work and psychology, and worked as a social worker in long-term care and rehabilitation settings for over 17 years. Jeff now works for Senior1Care as Director of Care Coordination. He enjoys connecting with clients and their families, and developing relationships across the community.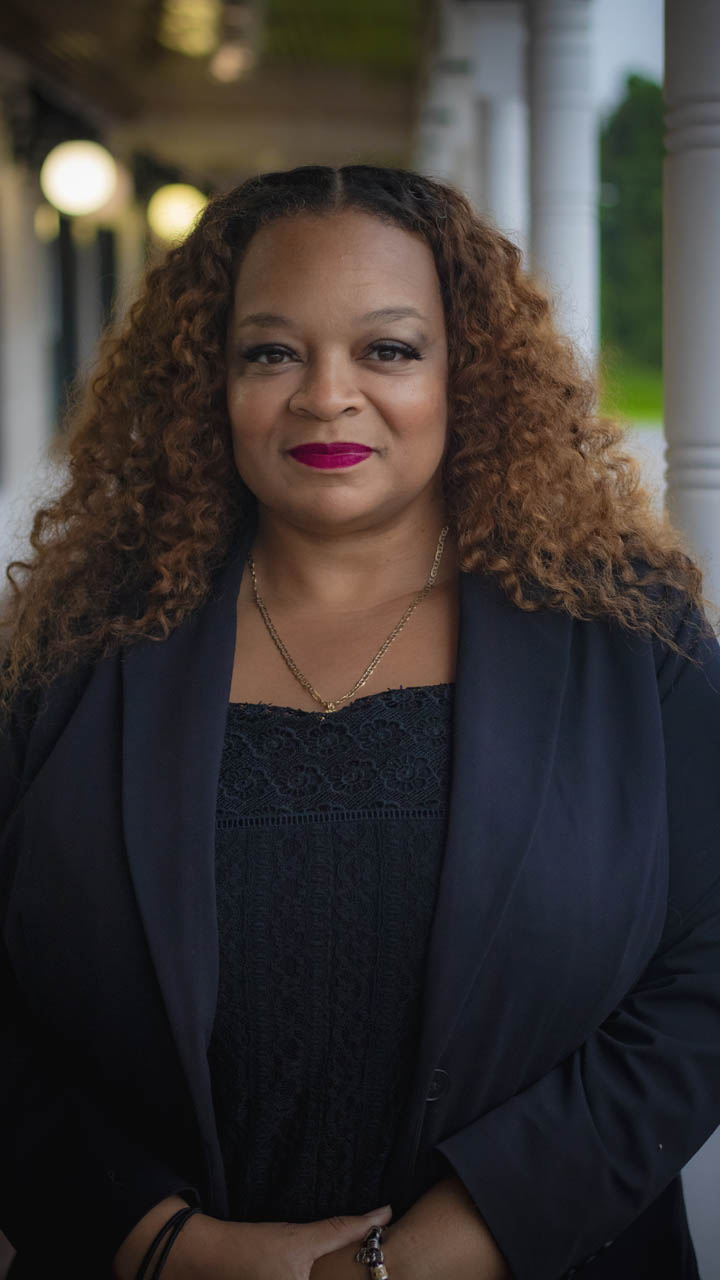 Barb King
Board Member At Large
---
Professional Relations Liaison, Diversity Officer Center for Hospice Care
---
My position as the Professional Relations Liaison started in 2018. My previous role as Marketing Assistant provided experience in community events, publications, community education and working with veteran patients for the last seven years. In my current role I maintain these responsibilities in addition to being the Diversity Officer, providing D&I (Diversity and Inclusion) education to the staff. Since joining the team at Center for Hospice Care over 11 years ago I have worked hands on from taking referrals, being part of the volunteer department, creating patient stories and planning education events for the community. I am a current board member of the Michiana Institute for Successful Aging, and Diversity Advisory Council with NHPCO.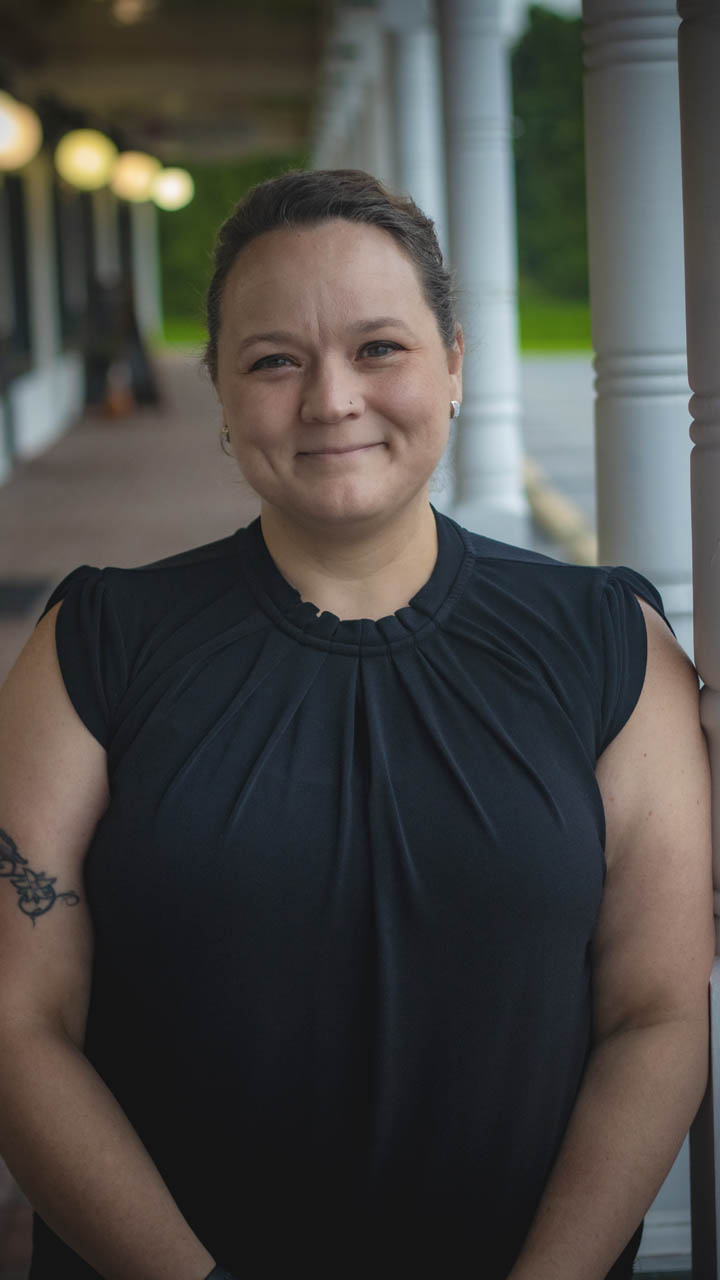 Melissa R Hochstetler LPN
Board Member At Large
---
Service Line Manager for Goshen Physician's NeuroCare Center
---
I have worked in long term care for the last 20 years in various role's and maintained a nursing director position for the last 9 years of my career before moving to service line management position. I ensure daily function of the service line remains intact and facilitate duties as needed, ensure all areas are functional and maintained well, I also function in clinical role as needed for pt. care. We offer on site walk in lab services, have a full infusion center, offer EEG/EMG testing and have an MRI as well. In the past I have worked in assisted living, nursing home/rehab, Home Care and have over seen 2 different Memory Care units during my time in assisted living as the nursing director. I love to be hands on and enjoy the fast paced communication that is needed for managerial duties.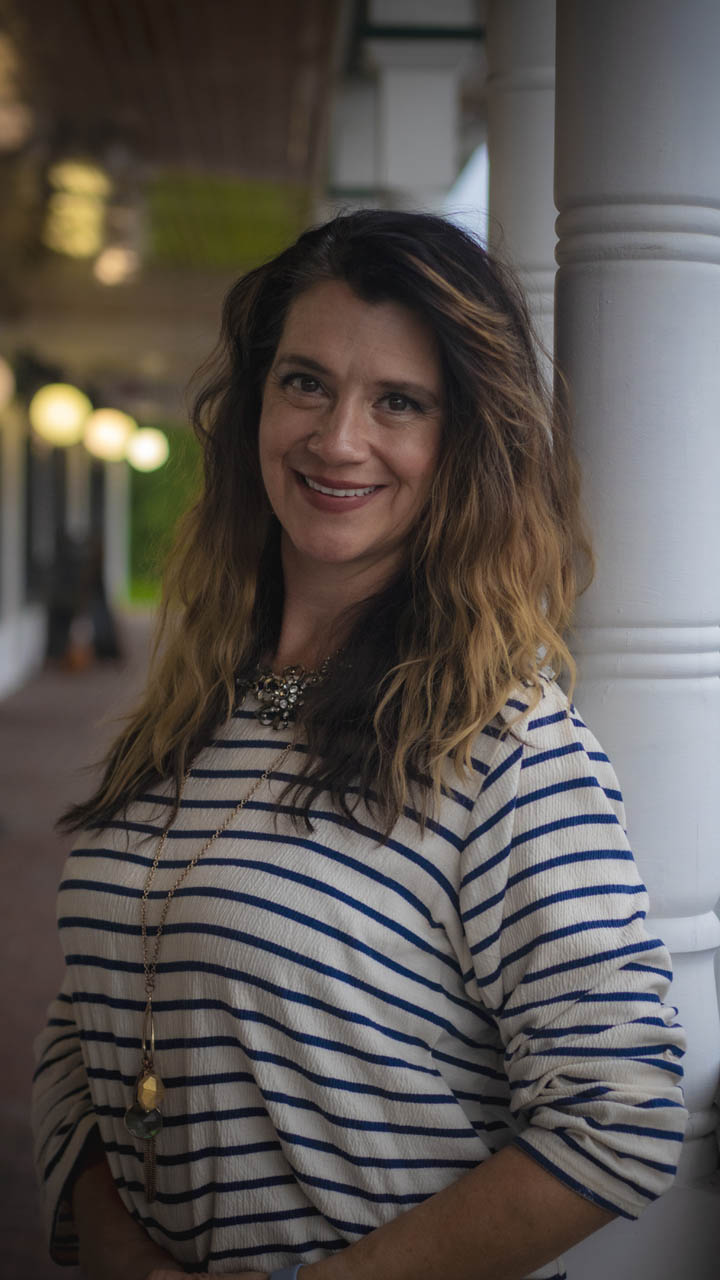 Jennifer Kedik
Board Member At Large
---
Brentwood at Niles, Sales and Marketing Director
---
Jennifer Kedik has been working in the Senior industry for three years. She has found a passion for working with our senior community and enjoys working as a Sales and Marketing Director at Brentwood at Niles, assisted living and memory care. She truly wants to be a resource to our community and is happy to share her knowledge with those in need. Jennifer has a B.S. in Organizational Management and is an avid volunteer working with many local non-profits. Hobbies include photography, travel, and enjoying time with her husband, two adult children, and grandchild.
A culture based on collaboration